March 14th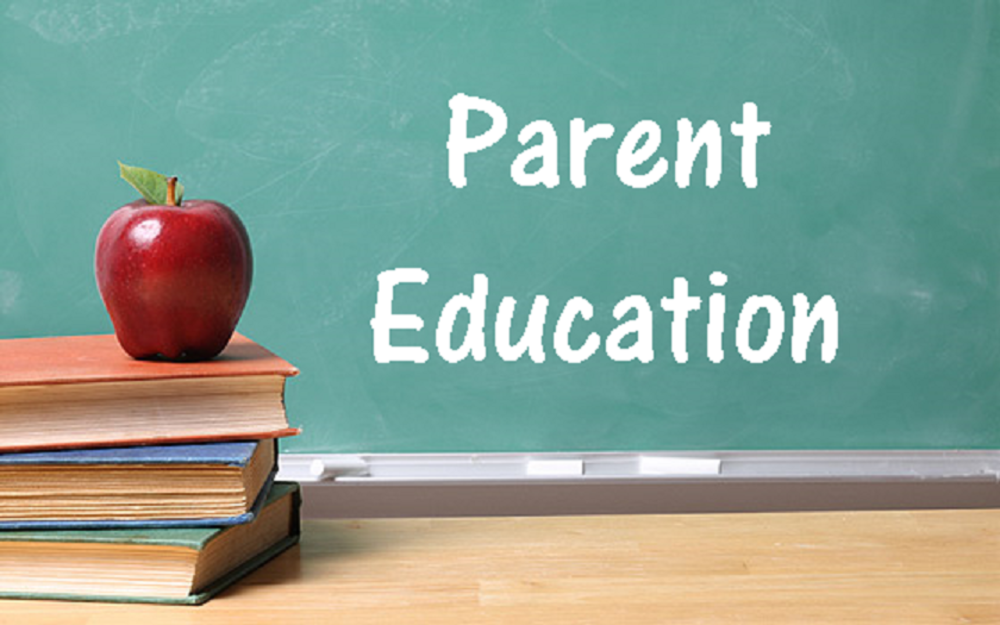 Are you frustrated with your child's challenging behavior (meltdowns, hitting, not listening)? Join us for our next Parent Education Workshop to learn how to prevent, manage, and reduce these behaviors.
Challenging Behaviors in Young Children
Thursday, March 14, 2019
10:30, 12:30 or 6:30
Free childcare available with RSVP
Please call ~ 949-936-5890
Please read the attached flyer for details.